FOLLOW SCIENCE FORESEE FUTURE

About Daxpro
Jiangsu Daxpro Group Co., Ltd. (hereinafter referred to as "Daxpro") was established in 2008, headquartered in Suzhou, Jiangsu Province, and has group branches in Beijing, Shanghai, Shenzhen, Chengdu, Nanjing, Changsha, Wenzhou and Hainan.
In 2010, Daxpro took the lead in proposing 16 system concepts of laboratory construction, and was the pioneer of EPC general contracting mode in laboratory project.
Business services cover more than 20 industries, delivering solutions to over 1,500 customers. We together have provided 4,500 industry solutions and constructed 2,200 laboratories, thus gaining the trust and recognition of 95% of customers.
The business involves: university research, disease control and public health, food and drug inspection, public security, biomedicine, public health care, environment, petroleum, chemical industry, military industry, new energy, semiconductor, cultural relics conservation and other fields.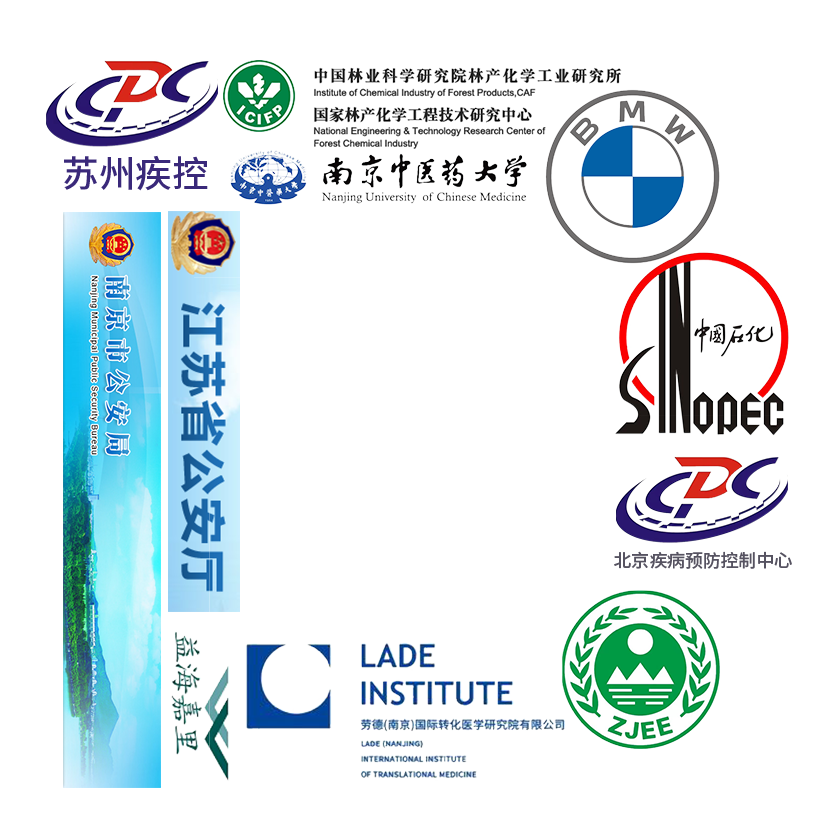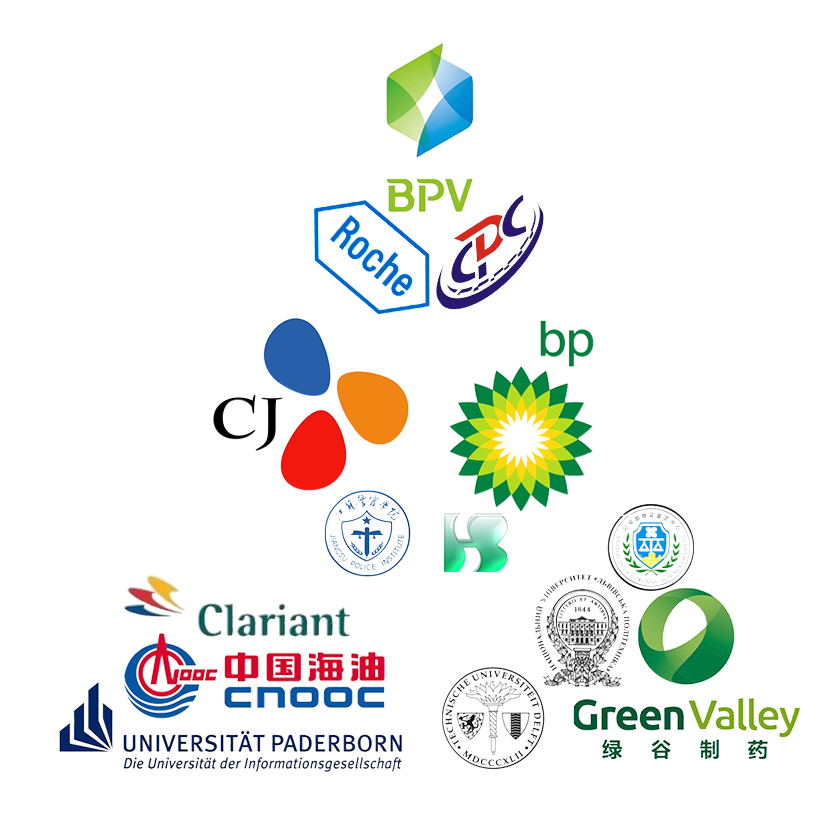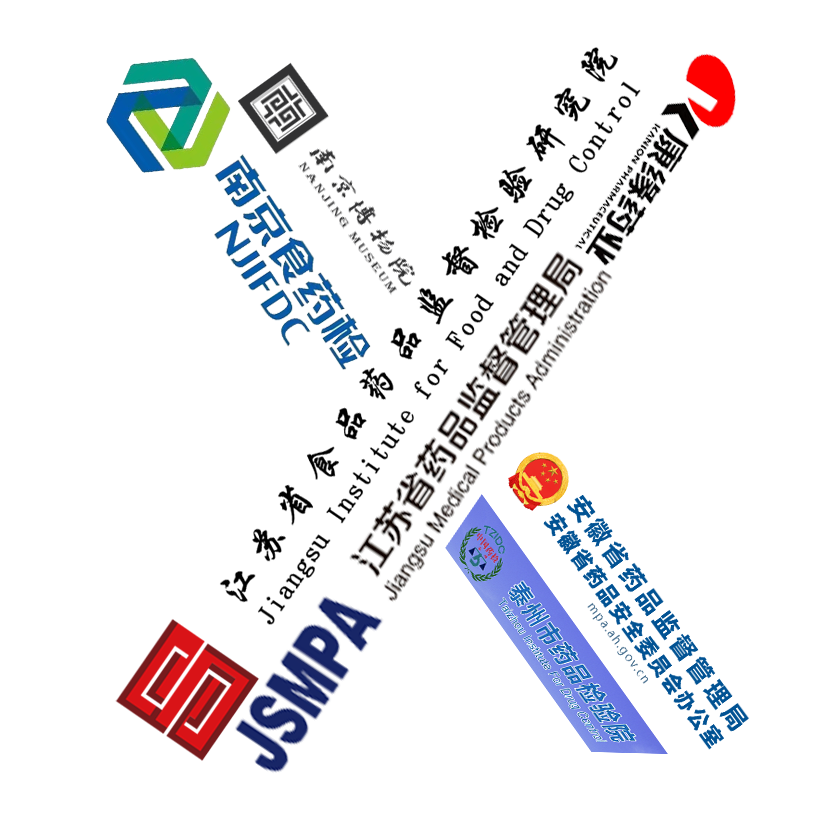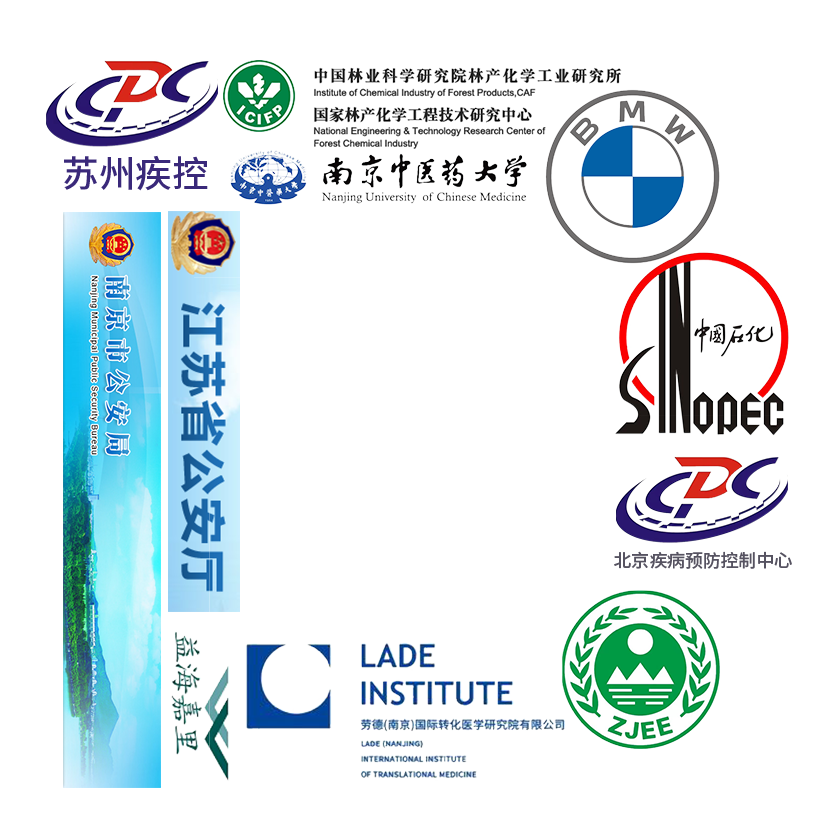 Development History
2008
Daxpro Laboratory Equipment Company was established
With an annual turnover of 49,000
2010
Took the lead in proposing the concept of laboratory system
Set up decoration and purification companies to open up international markets
2012
Certified by SEFA in the United States
Lead the team to study and exchange in Frankfurt, Germany
2014
Reach a strategic partnership with Renggli
Reach a strategic partnership with Erlab in France
2016
Winner at the Analytica China in Shanghai
Advocate the concept of laboratory modularization
2018
Become a strategic partner of Waldner China
2020
Corporate tax payment exceeded 10 million yuan
2021
The amount of single project broke 100 million yuan
Re-elected as the President of Shanghai Laboratory Equipment Association
2022
The turnover of laboratory projects broke the 500 million yuan
Centered on science, driven by specialty
Provide customers with "complete and catered" laboratory integration solutions

Our Culture

Corporate Vision
Bringing China's Labs to the Global Market

Corporate Mission
Become the backbone of national laboratory construction

Corporate Philosophy
Tribute to Science
Envisioning the Future

Core Values
Integrity, pragmatism, passionate, enterprising
Foster a culture of learning and innovation, and enable others to achieve their potential.
Strategic Partners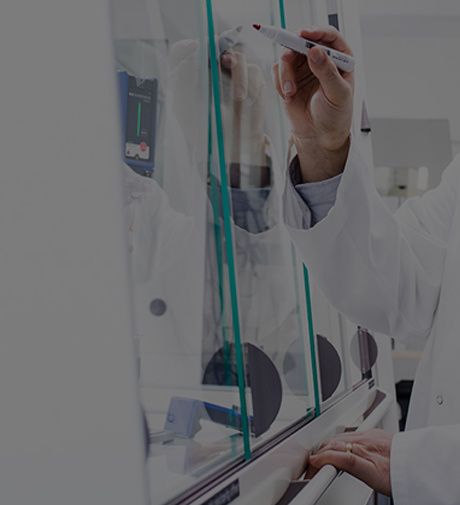 2018-present Signed a strategic cooperation agreement with Waldner China, a global laboratory equipment manufacturer.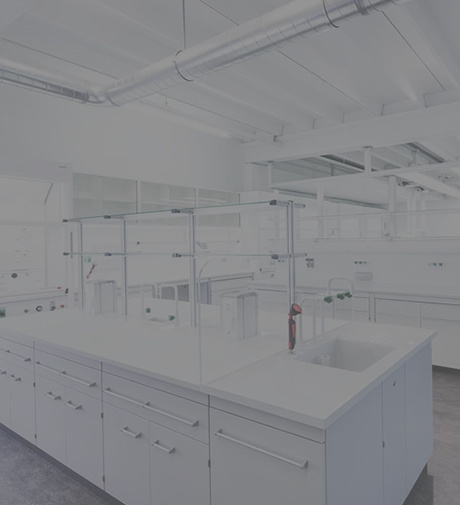 Establish a long-term cooperative relationship in 2014 with Renggli Group in Switzerland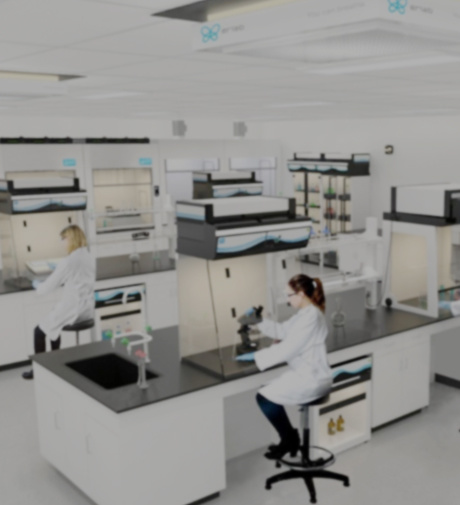 Establish a long-term cooperative relationship in 2015 with Erlab Group in France
Honors & Qualifications

Honor
---
Suzhou Intelligent Laboratory System Engineering Technology Research Center has been established
Participated in the compilation of industry group standards, with 3 published standards and 5 in preparation
Participation in compiling《 Laboratory grade metal casework 》
《 Technical specification for laboratory airflow control valve 》
《 Technical specification for safe storage cabinet for laboratory chemicals 》
《 Technical specification for gas supply valves and accessories for laboratories 》
Leading in compiling: Technical specification for laboratory design and construction – Part 1: General technical requirements


Awarded
---
National High-Tech Enterprise
Scientific Equipment & Furniture Association (SEFA)
Private Technological Enterprise in Jiangsu Province
Jiangsu Enterprise of Integration of Industrialization and Informatization and Standard Implementation (AA level)
Jiangsu Intellectual Property Standard Implementation Enterprise
Jiangsu Cloud Enterprise (three-star)
Suzhou Enterprise Engineering Technology Center
Jiangsu Quality A-Level Enterprise