Social Responsibility
Volunteering comes from the heart, and is demonstrated through dedicated action. Although it may not be radiant, it is always warm and bright.
We are willing to dedicate ourselves to the development of China.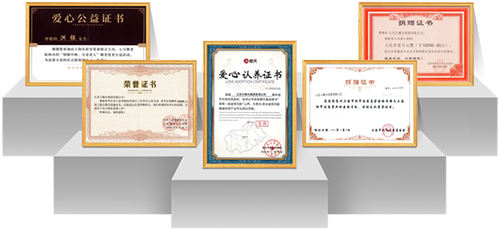 In 2019, Shanghai Minhang Qibao Nursing Home-Public Welfare Activities of Respecting and Caring for the Elderly
In 2020, donation for flood control and disaster relief in Wangjiaba Town, Anhui Province
In 2021, adoption of "an acre of Dendrobium nobile Lindl" in Chishui City, Guizhou Province "
In 2021, donation for supporting the army and its subordinate enterprises in Shanghai
In 2021, rural revitalization of Tatlerkblak Village, in Seyeke Township, Yopurga County
During major festivals such as Chinese New Year, Dragon Boat Festival, Mid-Autumn Festival and other major festivals,
Daxpro will represent the company and the association to carry out public welfare works
Consider the source of drinking water and give back to the community.
Bringing care to those who need it.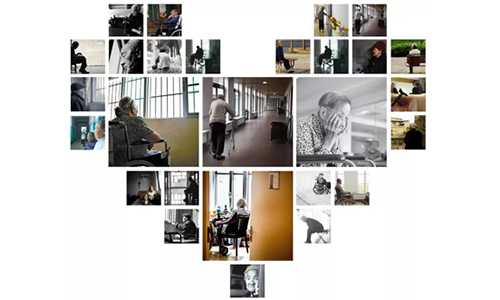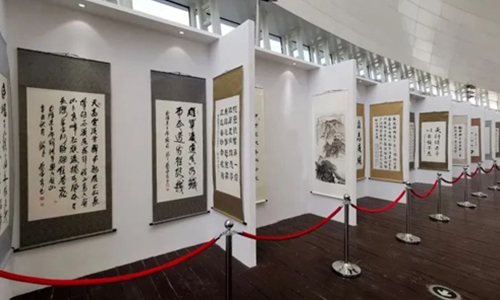 Carry forward the spirit of patriotism
Dedicate our strength
Daxpro assisted to exhibit 100 general paintings
and calligraphy on display at Shanghai Maritime Museum
Charity auction donation, salute to the centennial of the Party founding
2020 Year
The outbreak of Covid-19 in Wuhan captivated the attention of people nationwide,
Daxpro responded actively to the Association's support of Hubei's pandemic control efforts,
to contribute our efforts
The Association donated a total of 5 tons of disinfectant
for pandemic control in Qingshan District of Wuhan.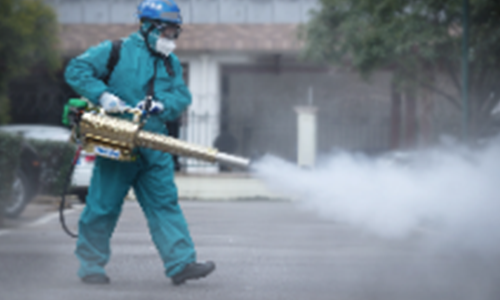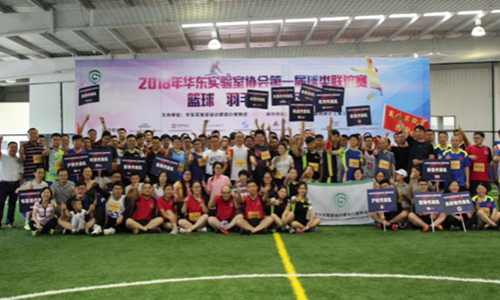 Daxpro sponsored
the "Daxpro Cup" badminton, basketball and table tennis tournaments ...
Association members compete for skills
communicate and grow together.
Back
Copyright © 2023 Jiangsu Daxpro Group Co., Ltd. Design by:www.300.cn SEO