DAXPRO Academy | General Selection Of CDC Laboratory Luminaires
---
Lamps : Refers to appliances that can transmit light, distribute and change the light distribution of the light source, including all parts required to fix and protect the light source except the light source, as well as line accessories required to connect to the power supply.

Different locations need to choose different lamp materials. Laboratory decoration is different from ordinary home decoration and tooling , and the required laboratory lamps will also have different requirements.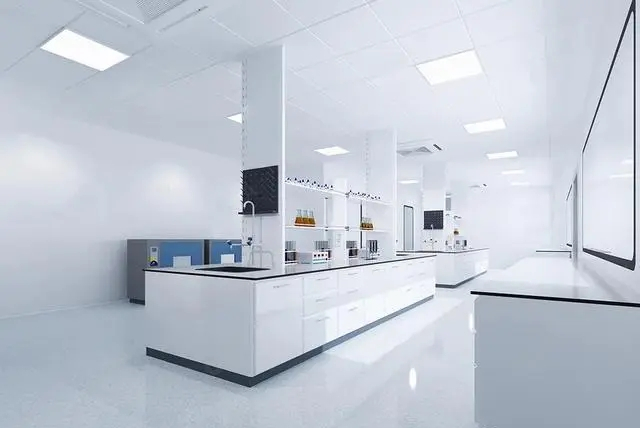 Taking the CDC laboratory as an example, it is mainly divided into physical and chemical . For laboratories with different functions, lamps have corresponding requirements.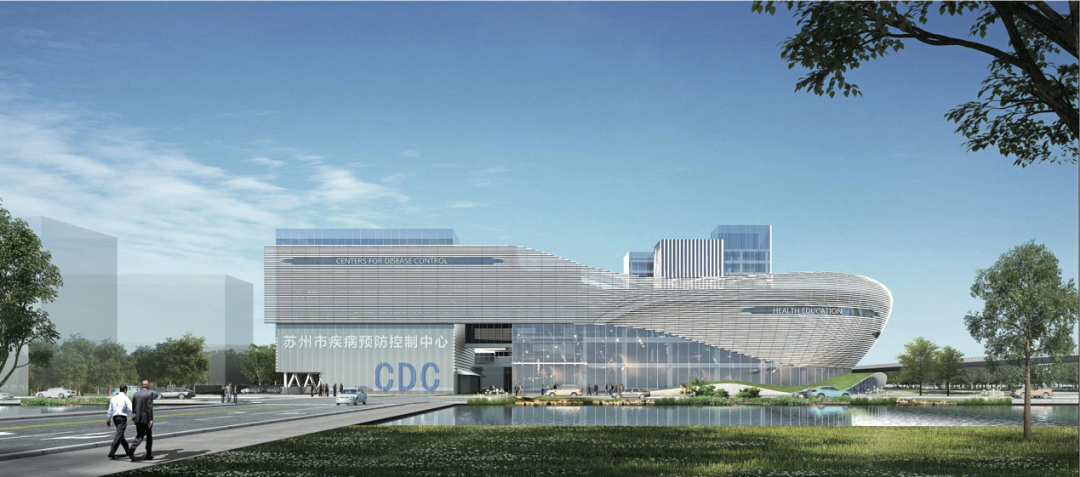 Physical and chemical laboratories
generally use 300*1200 flat-panel lights in ordinary environments. Under high-temperature and high-humidity environments, waterproof flat-panel lights are generally used, and the protection level needs to be above IP54 .

Auxiliary rooms such as gas cylinder rooms and hazardous chemical reagent rooms generally use explosion-proof lamps. The protection level depends on the stored items, usually above GbIICT4 . The selection of lamps in public spaces such as corridors needs to match the overall effect and meet the illuminance.


300*1200 clean panel lamps are generally used in the clean environment of microbiological laboratories, 300*600 clean panel lamps are generally used in changing rooms and buffer rooms, and 300*600 clean panel lamps are generally used in clean corridors .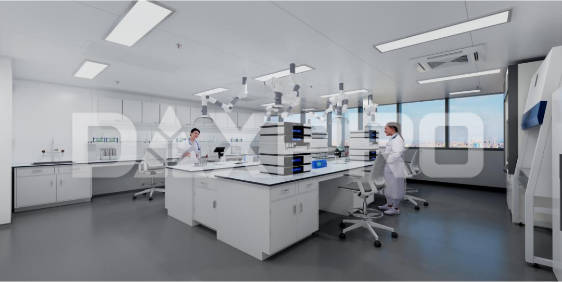 The working lighting in the barrier area of ​​the animal room generally adopts a 300*1200 clean flat panel lamp or a 600*600 clean flat panel lamp. The animal lighting generally adopts a clean lamp of the same size as the working lighting, but it is required to be yellow and 0-100% adjustable light .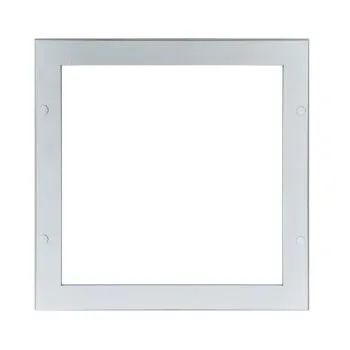 Because of the particularity of laboratory decoration, when selecting laboratory lighting fixtures, attention should be paid to ensuring the accuracy of the experiment, avoiding the impact on the environment as much as possible, and considering the impact of the environment on lighting fixtures. Laboratory lighting cannot be generally attributed to working lighting, so it is independent as a laboratory lighting system.
Return