2023 Forecast: Biotech Plummets From 2022'S "Peak"; Will The Sun Shine Again This Year?
---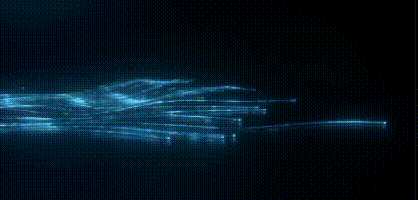 In 2022,
there will be a flood of biotechs
. Too many biotech companies.
Too many candidates for development
and too many employees.
It's time to make trade-offs.

foreword

After experiencing the brutal epidemic, well-known biological companies in the global market have cut plans, laid off employees and reorganized, and the industry has become more streamlined. Experts disagree on whether the pace of layoffs will slow in 2023.

According to an analysis by Fierce Biotech , 23 of the world's leading biotech companies reported layoffs in November, a record for any other month . Therefore, many industry observers have recently published and discussed the overall prospects of the biological industry.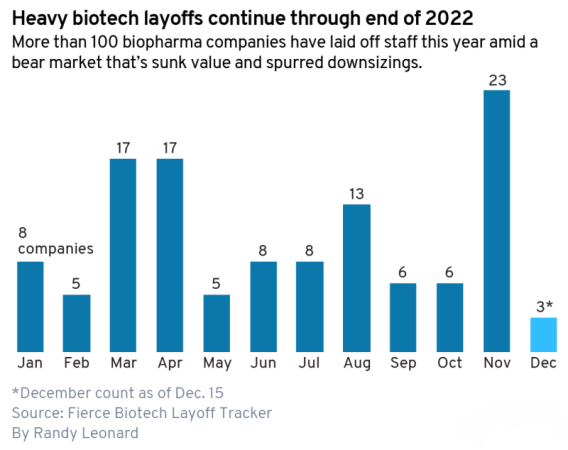 Leslie Loveless, chief executive of Slone Partners , believes the wave of layoffs will likely peak in early January after the highly anticipated annual JPMorgan healthcare conference , which will also set the tone for the industry this year. Industry watchers will want to see what bullish investors do to the sector, Loveless said.

Loveless told Fierce Biotech :
"Every day I talk to experts or investors in the life sciences space, there are no limits to how optimistic they are."

"I feel that the investment partners we have cooperated with have not lost their enthusiasm for their industry."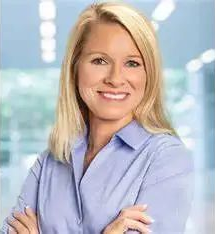 Slone Partners CEO Leslie Loveless

1. The wave of "survive" money pouring into biotech start-ups has made it a regional

Not everyone remains optimistic, however.

Eric Celidonio , founder and managing director of Sci.bio , expects the layoffs to continue into next year. Last March he correctly predicted most of the layoffs through 2022 , on the assumption that smaller biotech companies would need to make significant layoffs to stay afloat. Beyond that, he said, underpinning the industry is continued hiring by Big Pharma.

Sci.bio Recruiting


"It's still a decent market, and it's decent because the big pharma companies are flush with cash and they're still hiring," Eric Celidonio said .
Eric Celidonio, founder of Sci.bio

Eric Celidonio said:
"One of the reasons for the lackluster investment in small biotech companies is that they have focused far more on platform technologies in recent years than on potentially profitable clinical hard assets ."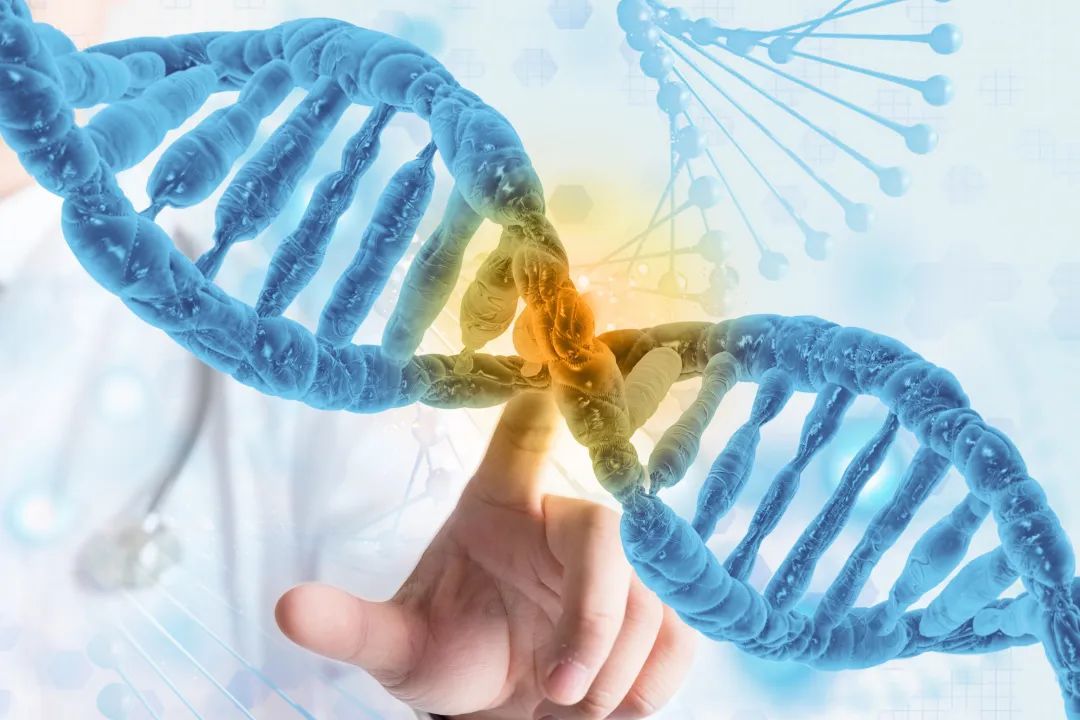 Platform technologies are a means of discovering and validating potential therapeutic targets, and structuring a company around an individual therapy may deliver some tangible results to regulators more quickly.

Celidonio added:
"Hesitancy towards unproven technologies may lead to a smaller-than-expected M&A market, which many believe will attract small companies with potential, but layoffs and weedings continue even at low valuations. "

Loveless also believes that one of the reasons for the continued uncertainty is the ups and downs of the macro environment. When it comes to layoffs, companies are opting to act early to ensure they have enough money in the new year.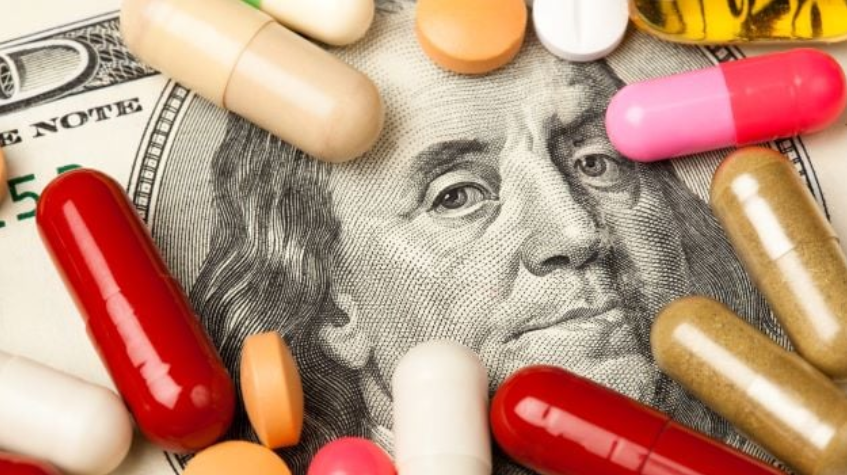 Loveless said:
"While this cautious approach can be harsh on employees, the company retains the ability to turn things around while trying to focus on the important assets they have, so they hope to be able to rehire when needed. staff."

Loveless also understands that the biotech's so-called downturn won't last long . Companies are buffering, looking at how the first half of the year is going, and they're hoping to bounce back with additional investment and rebuild meaningfully.

But Celidonio said clients he works with are switching to hiring contractors instead of full-time employees to save extra money.

2. It's time for biotech to "adjust the scale"

About three years ago, the biotech market boomed as the COVID-19 outbreak hit and innovators scrambled to develop tests, treatments and vaccines.

Poseida Therapeutics CEO Mark Gergen said the trend has spread across the industry, leading many projects to receive investment that they should not have received. Gene therapy is a good example, and he cites the fact that many companies are working on similar technologies in a very crowded space.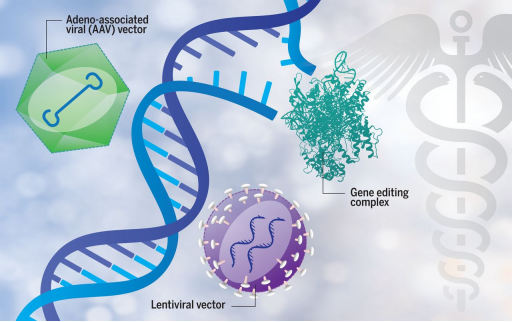 ​​​​​​Mark Gergen said:
"It's crazy, and from the pace of things that are happening in 2021 to early 2022, there should be some adjustments this year ."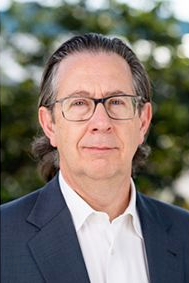 Poseida Therapeutics CEO Mark Gergen

After the first quarter of 2022, companies see an ominous sign. Heading into December, cuts are being made on different channels almost every day. Executives have had to decide whether to keep the business going or let go of candidates once considered promising.

In late September, Context Therapeutics also joined a growing list of companies laying off workers, suspending all non-essential activities and extending its cash reserves through 2024 .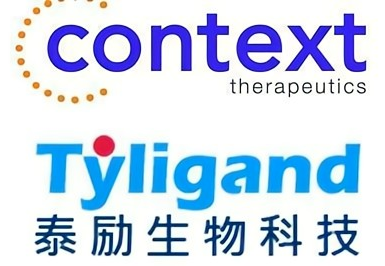 CEO Martin Lehr told Fierce Biotech:
"We take a step back when we analyze the market and it doesn't make sense to build a big stand-alone biotech right now; we're a company with two products that are doing well."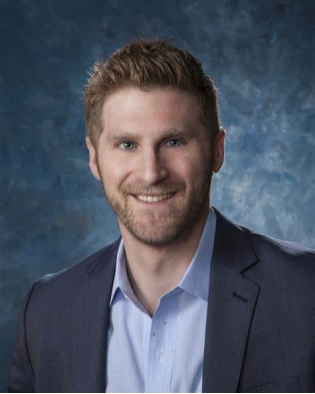 Context Therapeutics CEO Martin Lehr

A similar situation happened with ProQR Therapeutics , an RNA therapeutics company shaken by the failure of its then-product sepofarsen , an investigational RNA therapy, at 2/3 of its pivotal phase.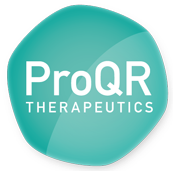 After the failure in February, the company was forced to lay off 30% of its workforce. Founder and CEO Daniel de Boer said 2022 was an "extremely difficult year" and the results of the trial were completely unexpected.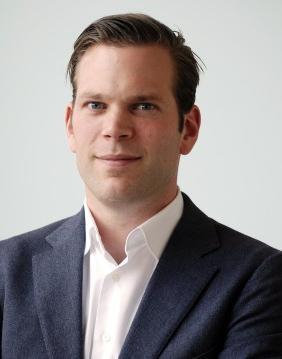 ProQR Therapeutics CEO Daniel de Boer


"Right now, we're not prepared for that," said Daniel de Boer .

"We were setting up the company, applying for registration, and then launching the product...this time it failed"

The company has since shifted its focus to a new therapeutic platform with Lilly.

Mark Gergen predicts:
"Most people expect the bear market in biotech to continue in 2023. "

3. The underestimation of the industry is comparable to "hitting on a rock"

Mark Gergen also said that in tough times, optional diversity will bring a silver lining, and companies with differentiated technologies will thrive.

"It's a tough market," he said .


"I've been in the industry for 30 years, and this isn't the first time I've seen rough seas. Right now, it appears to be more brutal than some past periods of turmoil, but it will correct itself in time. We hope to start seeing Some signs of stabilization."

Mark Gergen thinks the new year will bring biotech deals, collaborations and M&A.

Mizuho estimates that big pharma companies will have $200 billion in cash flow , while small and medium-sized biotech companies have a combined market capitalization of $500 billion , or 40% of the overall market. Thus, Big Pharma can help consolidate the biotech industry.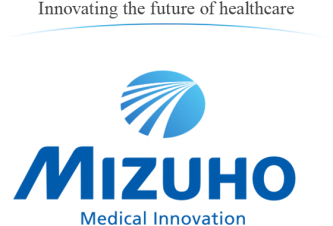 Mizuho thinks the bad days may be over for the biotech after a nearly two-year correction.

"Investors will be more interested in companies and assets that are less risky, " Loveless said. They will have to weigh the (US) Food and Drug Administration (FDA) approval process, regulations and challenges posed by certain disease areas or labelling.

"Sometimes you have to take a moment and think about where you're going to spend your money and your time and make sure it's in the interest of the industry," Loveless said .


Mark Gergen concluded:
"No matter what happens in 2023, it will not be easy to get rid of the difficult year in the past."
​​​​​​" The road ahead is by no means smooth."
Return