Laboratory Consultation
Daxpro provides professional laboratory consulting services. Consulting precedes design, we provide a 13-step professional consulting management process, which builds an effective bridge between laboratory users and designers.


The overall planning and construction of the laboratory is an extremely complicated system engineering, and the requirements for technicians and designers are very demanding. Technicians need to be familiar with the experimental process, instruments and equipment, risk environment control and laboratory management, and designers need to be familiar with their respective professional knowledge, especially HVAC specialty, so as to fully implement the requirements of technicians to drawings, and designers need to be familiar with all kinds of cutting-edge intelligent control technology knowledge.
Importance Of Pre-Consultation And Planning Interpretation
Construction Stage Of Smart Laboratory
Consultation Content
Functional Action

Pre-construction

Overall planning and construction consultation

Pre-guarantee for the successful completion of the project

Mid-construction

Overall planning and construction design

Reasonable technological process and complete functional design

Decoration engineering construction

Guarantee of function realization

Construction of security intelligent management and control system

Laboratory safety management guarantee

Mechanical and electrical equipment installation and commissioning

Guarantee of key function realization

Installation and commissioning of laboratory cabinets and other supporting equipment

Installation and commissioning of instruments and equipment

Post-construction

Overall project acceptance

Project conformity inspection

Laboratory operation and maintenance training

The key to the smooth operation of laboratory

Laboratory maintenance service

Guarantee of the smooth operation of laboratory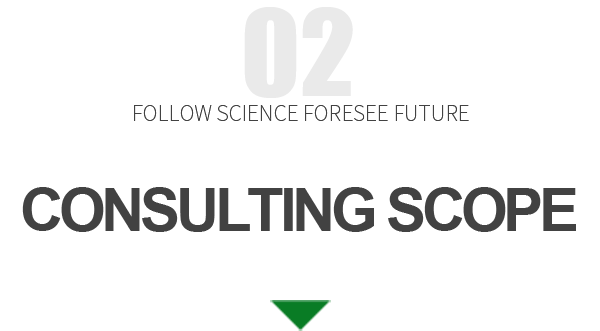 ● NO.1 Evaluation And Analysis Of External Environment Of Laboratory
Relationship with environmental protection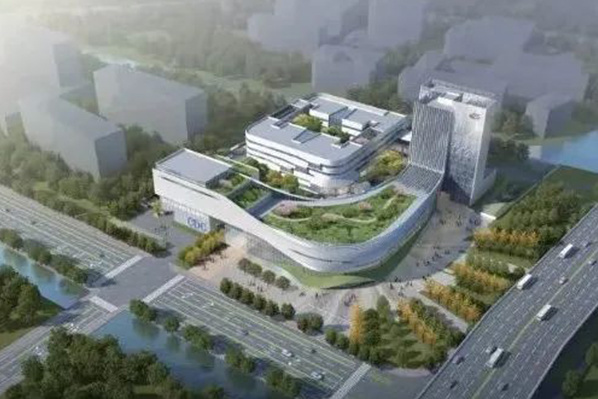 External resources of building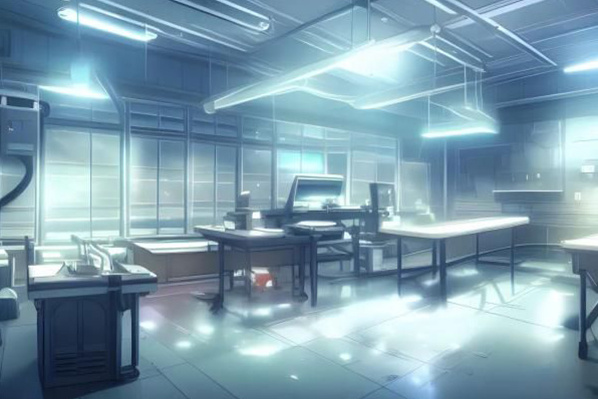 Safety protection facilities
● No.2 Laboratory Internal Demand Assessment
Define the category of the laboratory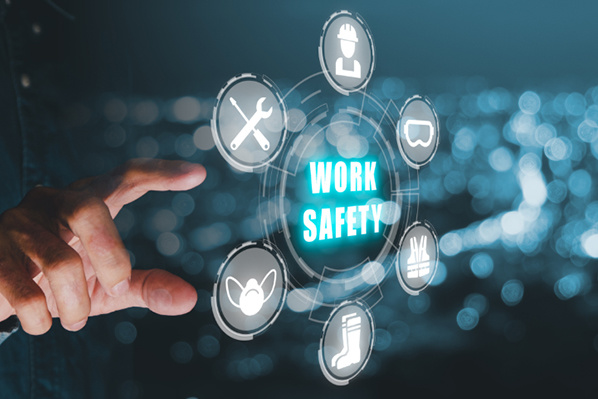 Determine the purpose of use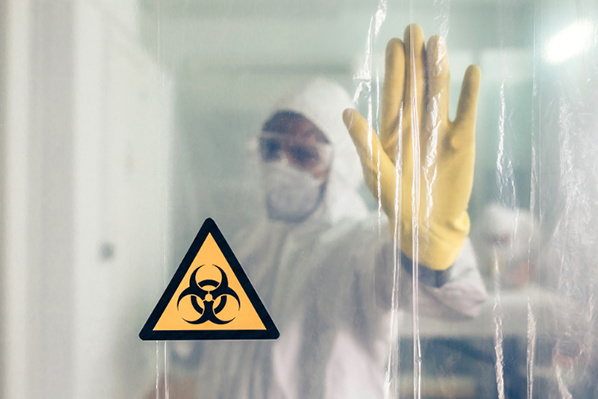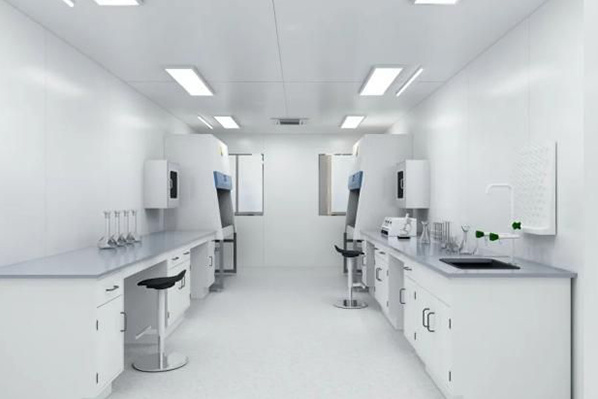 Operating environment requirements
● No.3 Functional Requirements Of Scientific Research Buildings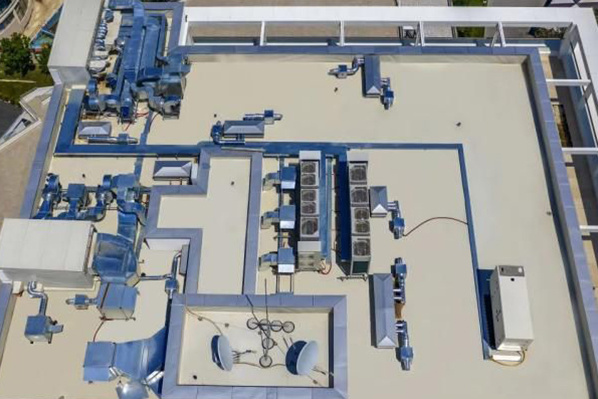 Relationship between functional requirements and building structure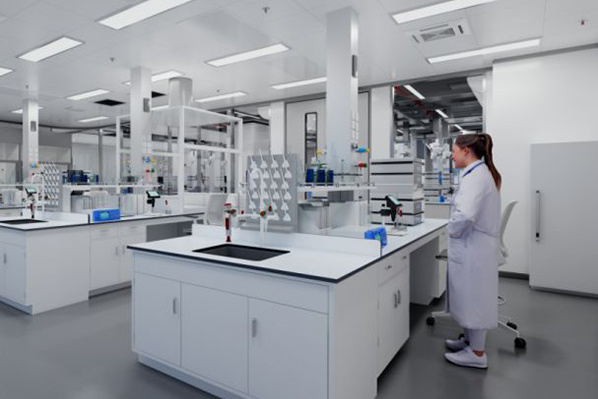 Mechanical and human engineering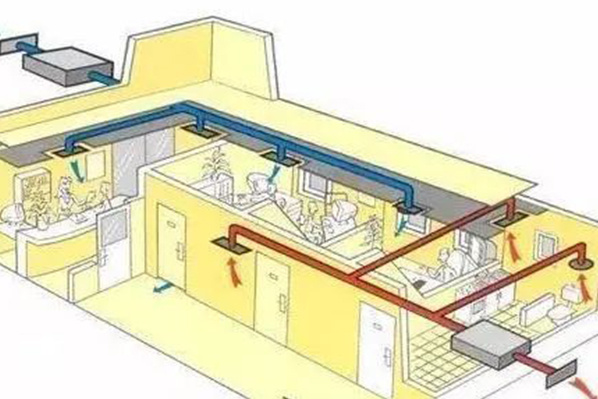 Frequency of use and load analysis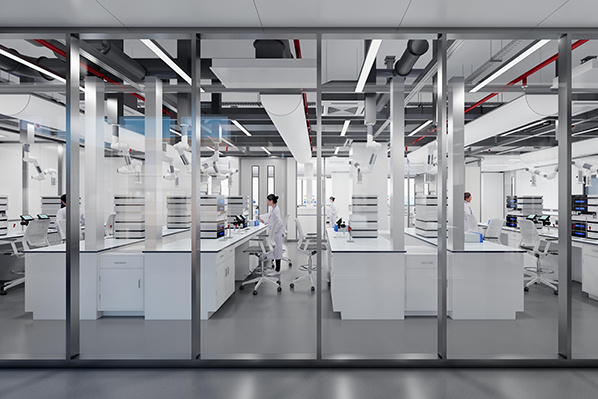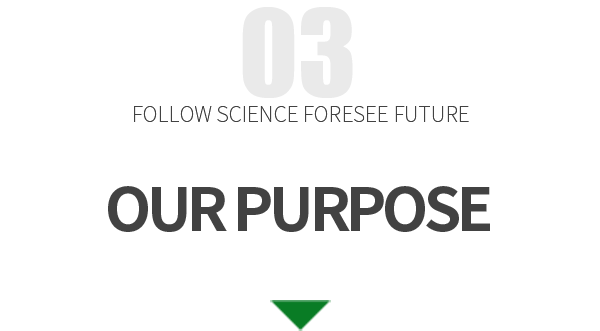 Adhering to the professional, authoritative and forward-looking service tenet, the consulting team of the Company is committed to providing professional, superior and effective consulting services to our customers.
According to the actual situation and needs of customers, we will accurately customize the consulting plan, provide customers with one-on-one effective consultation, and make the following commitments:
Ensure The Quality Of Consultation
100% one-time pass
Save time and cost for customers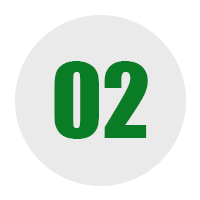 Independent Operating System
Ensure that the laboratory has the ability to operate
the management system independently
at the end of the consultancy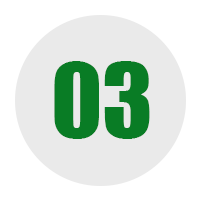 Continuous Operation And Maintenance
After passing the review
we will provide off-site consultation continuously
Ensure the stable and effective operation
of the laboratory system
Daxpro is creating a new situation of high-quality development, and strives to continuously improve customer satisfaction and reputation by virtue of high-pass consulting plans, refined management, strong strength, good reputation and never-ending innovative spirit.
Return
Consult Now
Providing us with your phone number and email address, will enable us to quickly get in touch with you and address your query promptly.