Laboratory Design
Daxpro provides professional laboratory design services. We have a dedicated R&D team, a strong consulting team and technical support to provide you with outstanding services, meet the different needs of customers, and tailor-made applicable laboratory integrated design solutions for customers. The design team of Daxpro covers all specialties of the laboratory, including technology, decoration, HVAC, electromechanical, automatic control, process piping, BIM, video effects, etc., aiming at creating a professional, beautiful, comfortable and safe experimental environment for scientific researchers.

>> Professional Design Team <<
There are 80+ senior design elites
Specialization covers all areas of the laboratory:
process graphic design and effect drawing
HVAC, electrical, water supply and drainage,
decoration construction drawing, electromechanical, decoration, etc.
>> International Perspective <<
Boast international design vision and concept
With the guidance of carbon peaking and carbon neutrality goals
Modular multifunctional planning idea
Supported by innovative experimental products
International Concepts+Innovations
Design company combines
>> Extensive Project Experience <<
Boast 15 years of independent design experience
Provided customized design solutions
To 1500+ customers in 20+ industries
And in various fields worldwide.
>> Whole-Process Project Follow-Up Management <<
We unite with the owner unit
The main construction design institute, equipment suppliers
urban investment units, etc. co-manage the whole process
co-manage the whole project cycle
help the project progress to be orderly
and fully guarantee the construction period and quality

● Overall Planning And Design Of Laboratory
We provide intelligent laboratory integrated solutions for laboratory consultation, planning and design, construction and assembly. It includes:
Feasibility study of laboratory project
Formulation of laboratory project planning proposal
Conceptual planning of laboratory project
Master plan of laboratory project
Formulation of laboratory project task book
Evaluation of existing laboratory facilities
Laboratory safety planning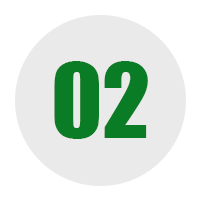 Laboratory Architectural Design
Laboratory scheme design
Preliminary design of laboratory
Laboratory construction drawing design
Laboratory interior design
Construction cooperation in laboratory project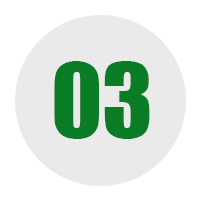 Laboratory Process Design/Equipment Planning
Layout planning of laboratory equipment
Process layout of laboratory equipment
Detailed drawing of laboratory equipment installation
Summary of laboratory equipment data and data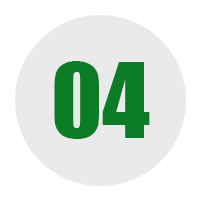 Laboratory Professional Engineering Technology/Technical Consultation
Laboratory structure, air conditioning, water, electricity, HVAC engineering design
Engineering design of animal laboratory structure, air conditioning, water, electricity and HVAC
Engineering design of biological laboratory structure, air conditioning, water, electricity and HVAC
Laboratory environmental protection engineering design
Professional engineering consultation of laboratory waste gas and sewage
Training and consulting on laboratory design project management
Laboratory energy-saving design and consultation
Introduction, development and application of laboratory building technology

Return
Consult Now
Providing us with your phone number and email address, will enable us to quickly get in touch with you and address your query promptly.