Laboratory Construction
Daxpro Group has 15 years of professional laboratory planning and construction service capabilities, and is a global smart laboratory integrated solution service provider dedicated to laboratory consultation, planning and design, construction and assembly. Business services cover more than 20 industries, delivering solutions to over 1,500 customers. We together have provided 4,500 industry solutions and constructed 2,200 laboratories, thus gaining the trust and recognition of 95% of customers.

Service industry: Biomedicine, colleges and universities, disease control, public health care, petroleum, chemical industry, military industry, food and drug inspection, quality inspection, public security, nuclear energy, cultural relics conservation ...

>> Whole System Solutions <<
Specialized laboratory whole-system solutions
Include: Laboratory building layout and decoration system
Air conditioning, laboratory ventilation
Laboratory water supply and drainage, laboratory gas supply
Laboratory weak current and other 16 systems
>> Shorten The Construction Period And Save Costs <<
In 2010, Daxpro took the lead in proposing
16 system concepts of laboratory construction
We are pioneer of EPC general contracting mode in laboratory project
We help customers save more than 15% of the investment cost
shorten the construction cycle of more than 1-2 months
And have been recognized and trusted by 95% of the customers
>> 80+ Urban Service Layout <<
80+ cities layout nationwide
Implement localization services
Localized management
A unified management system is implemented nationwide
>> Massive Construction Volume <<
The first single laboratory project in China
Private enterprises with a turnover of more than 100 million
The company's projects under construction in the same period reached 20+
The overall laboratory construction volume reached 1.6 billion
Large projects up to 10+

>> Professional Management Team <<
Have a professional engineering management team
Managers have an average of more than
10 years of project management experience
100% licensed to work,
More than 60% of senior and middle-level titles
>> Independent Construction Team <<
Have an independent professional construction team
No outsourcing or subcontracting
With an average of more than 10 years on-site construction experience
Ensure the construction quality and safety of the project
>> Quadrilateral Verification <<
All incoming materials and equipment for each project
Are strictly inspected and accepted before they are put into use
And about the owner, supervisor, design, etc
for "quadrilateral verification"
Each laboratory project is tested
By third-party organizations to ensure
That the project's inspection is passed for once
We provide intelligent laboratory integrated solutions for laboratory consultation, planning and design, construction and assembly.
In 2010, we took the lead in proposing the concept of 16 systems for laboratory construction, and were the pioneer of EPC general contracting mode in laboratory project.
● 16 Major Service Systems
Laboratory decoration system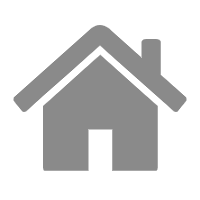 Laboratory furniture system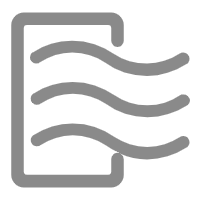 Laboratory gas circuit system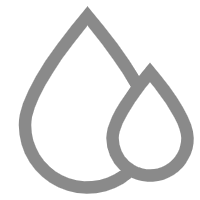 Laboratory pure water system
Laboratory automatic control system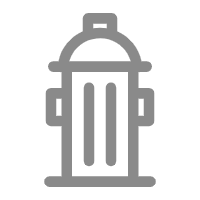 Laboratory fire protection system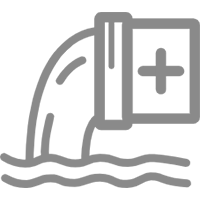 Laboratory waste treatment system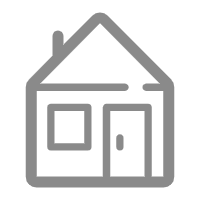 Laboratory constant temperature system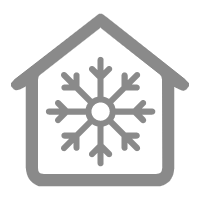 Laboratory cold storage system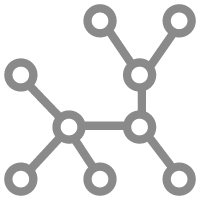 Laboratory biological sample bank
Laboratory intelligent logistics system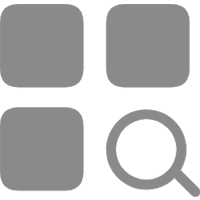 Laboratory multifunctional system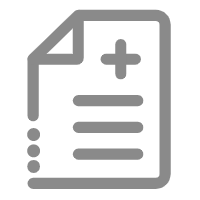 Laboratory instrument consumable system
Laboratory intelligent management system
Create an upgraded version of modern laboratory-realize safety, humanity, science and intelligence

Colleges and universities


Quality inspection of food and medicine








Cultural relics conservation

We provide professional laboratory operation and maintenance services, which are distributed in 80+ cities across the country, including food and medicine, petrochemical industry, coal chemical industry and other industries. We use professional technology and years of practical experience to carry out nanny-style daily maintenance and fault repair of the laboratory, and provide operation and maintenance services with informationization, remote and big data to ensure the safe, stable and effective operation of the laboratory.


Return
Consult Now
Providing us with your phone number and email address, will enable us to quickly get in touch with you and address your query promptly.