Laboratory Certification
Daxpro provides laboratory certification and system certification services, and is familiar with the planning, design and evaluation requirements of cosmetics, environment, food, medical devices, biomedicine, polymer materials, metal machinery, electronic appliances, electromagnetic compatibility, chemical products, energy minerals, medical laboratories and judicial authentication. The service cases include third-party testing institutions such as colleges and universities, research institutes, state-owned enterprises and foreign-funded enterprises.

>> Professional Resource Allocation <<
Certified auditors with years of industry auditing experience
>> Effective Certification After-Sales <<
Perfect after-sales service
2-hour reply mechanism
Ready to solve problems
>> Aging Response Speed <<
Auditors throughout the country
Able quickly respond to dispatch
Reduce the trouble of waiting period
>> Improve Value-Added Services <<
Providing one-stop
Intellectual property
Skills training and other services
● NO.1 CNAS/ISO17025 Laboratory Accreditation
China National Accreditation Service for Conformity Assessment (CNAS) is the only laboratory accreditation institution in China, which undertakes the IS017025 standard accreditation of all laboratories in China. All calibration and testing laboratories can adopt and implement the IS017025 standard. According to international practice, all data provided by laboratories passing the IS017025 standard have legal effect and are recognized internationally.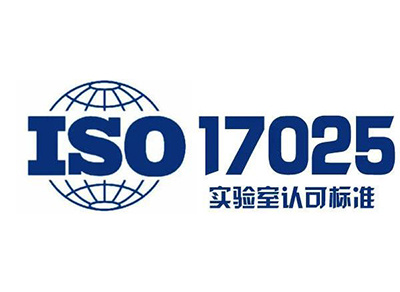 ● NO.2 CMA Accreditation / Metrology Certification
CMA China Metrology Certification (also known as CMA Metrology Certification, CMA Testing Certification and CMA Laboratory Qualification Certification) is a comprehensive certification and evaluation of the testing ability and reliability of testing institutions by the metrological administrative department of the people's government at or above the provincial level according to the provisions of People's Republic of China Metrology Law. It is a compulsory certification, and CMA mark is only allowed to be used after obtaining metrological certification.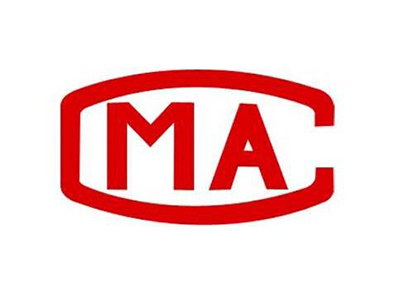 ● NO.3 CNAS/ISO15189 Medical Laboratory Accreditation
ISO15189 is an internationally recognized standard for the quality and ability requirements of medical laboratories by the International Organization for Standardization. It is voluntary for hospitals to apply for ISO15189 accreditation. Through accredited projects, the test results can be recognized by thousands of laboratories in various countries. CNAS is entrusted by the International Organization for Standardization to carry out ISO15189 accreditation in China.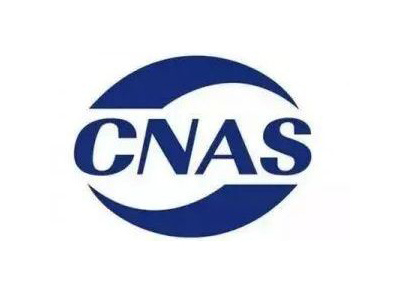 ● NO.4 CNAS/ISO17020 Inspection Agency Accreditation
ISO17020 inspection agency accreditation is a third-party certificate that officially shows that the inspection agency has the ability to carry out specific inspections. Including the ability to correctly carry out inspection activities and obtain accurate and credible results, and the ability requirements include requirements for personnel qualifications, facilities, equipment and environment, sample control, inspection methods, standard operating procedures, and recording systems.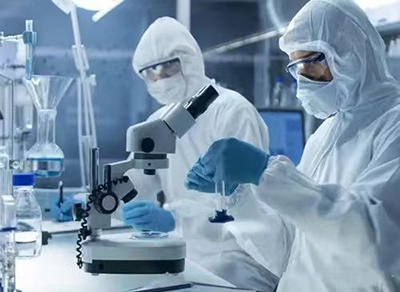 ● NO.5 DILAC Key Laboratory Of National Defense Science And Technology
Defense Science and Technology Industry Laboratory Accreditation Committee (abbreviated as: DILAC) carries out laboratory accreditation (hereinafter referred to as "accreditation") in accordance with relevant national laws and regulations and international norms, and follows the following principles: objective and fair, scientific and standardized, honest and trustworthy, integrity and effective.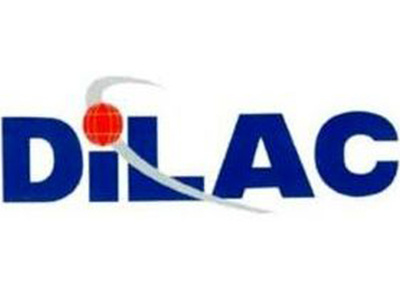 Bio-safety level laboratory -2 (BSL-2) is a classification of the safety level of biological laboratories, which means that the pathogens and biological factors involved in the experiments in this laboratory have a hazard level of Level II, that is, pathogens that can cause human or animal diseases, but generally do not cause serious harm to health workers, groups, livestock or the environment, and there are effective preventive and therapeutic measures. Among the various types of biosafety laboratories nowadays, BSL-2 laboratories are the widely used biosafety level laboratories.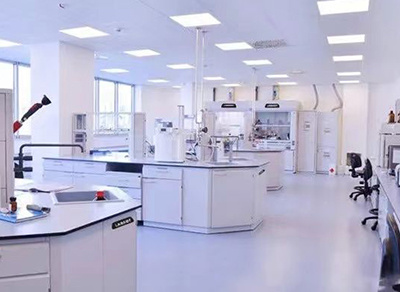 Return
Consult Now
Providing us with your phone number and email address, will enable us to quickly get in touch with you and address your query promptly.